Humbert Fabbri created the FABEX Company in 1993.
Based on his vast experience and a wide network of factories producing spare parts for cars and garage equipment, the Company then expanded into the building trade (sub trade finishings). This then led naturally to the furniture and Interior Design sectors. We are a Commercial Agency, the factories whom we represent are all European and respect strict quality measures. We attend all the major International Trade Fairs within our sectors of activity in order to assist our manufacturing partners and to welcome our clients. The Trade Fair Schedule can be found in our diary, and we will be very pleased to meet you there on these occasions. We collaborate mainly within the French Overseas Territories and in West and Central Africa.
Our office is located in Eguilles, close to Aix en Provence, France.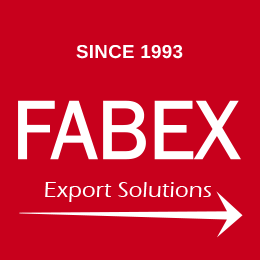 CAR TRADE
Garage equipment, cleaning and maintenance products, spare parts and car accessories. Our factories are registered with the major car manufacturers. Our offer goes from the entire organisation of a medium sized garage to that of the biggest car dealerships.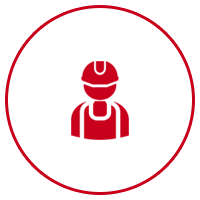 BUILDING TRADE
Tiling, taps, sinks, plumbing, tools, hardware, PVC (pressure or evacuation) – As for the other sectors, we work exclusively with European factories who respect strict quality measures, thus assuring that our clients obtain high quality products, whether for public or private enterprises.
Ensured quality
of the selected products
Respect of the
manufacturer's values
Respect of the Distribution
Agreements
We make regular visits to the 30 countries where we are represented:
French Polynesia, Guadeloupe, Martinique, St. Barthélémy, St. Martin, Guyana, La Réunion, Mayotte, Madagascar, Nouvelle Calédonie and Mauritius.
Ivory Coast, Cameroun, Senegal, Gabon, Togo, Benin, Mauritania, Gambia, Burkina Faso, Mali, Guinea Bissau et Conakry, Niger, Congo Brazzaville, Tchad, Ghana and Kenya.
Our customers are importers and/or resale agents who organise the commercialisation within their activity zone.The factories represented by our company are located in Europe, mainly in Italy, Spain, Germany and France. We collaborate closely with them on the marketing strategic.